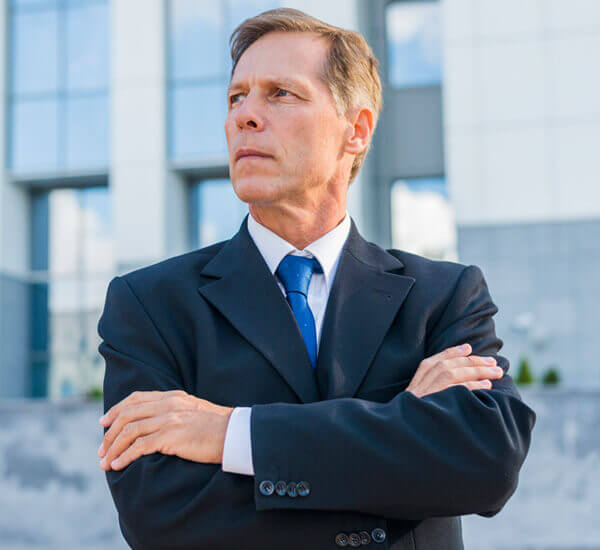 Doug Wall, passionate lawyer, located in Norman, Oklahoma
Receive personalized service and unparalleled expertise when you rely on our civil attorney and staff. Find solutions to a variety of family, probate, or civil legal issues with someone who is knowledgeable in the field. We were established in 1993.
For over 25 years, Douglas S Wall has been representing people from a variety of backgrounds in a wide range of cases. Allow us to use our many years of experience within the legal profession to your advantage. Contact us today for legal advice in a variety of cases.
I don't even know where to begin! I can never thank him enough for what he has done, I could never ask for a better attorney then Doug. Hes the BEST Family law attorney there is in Cleveland County! If in the future whether its Family or criminal I will use him and also have my family use him.
Michelle Dan
Doug was a great lawyer for us. He helped us get the case resolved and did everything that was needed for us to be successful. I would not hesitate to recommend him. Thanks Doug!
Chris Broyles
Doug is the man!! Very professional and he took care of my divorce in a matter of a few weeks. I had been trying to get this done with an ex that was not cooperating literally for almost a year!! If you have a problem with an ex not letting you move on then call Doug Wall! Not to mention he was in my opinion very affordable. Best money I have ever spent was hiring him to represent me. Thanks again Doug.
Dustin Clemmer
I am writing this review on behalf of Mike Lierman. Doug is a very hard working caring attorney. Doug seemed more concerned for Mike as an individual and his health than he did about collecting a check. I fully recommend Mr Wall.
Bill Lockett