Family, Probate, or Civil Cases
Receive an extensive range of legal services, including probate, family, and civil law representation. We care for clients and provide the legal help they require.
The professionals at Douglas S Wall P.C. understand that being in an accident is never an easy experience and insurance companies are never on your side. We provide you with a distinguished civil law attorney, backed by a dedicated and friendly staff.
Working hard to get your due compensation, thereby enabling you to get back to your life. Allowing your voice to be heard during difficult times; flat rates and payment plans are available. Contact us today.
International law firm based in Norman, Oklahoma
Best family law attorney around because of our:
Trusted Advisors
Professional Support
Focus & Performance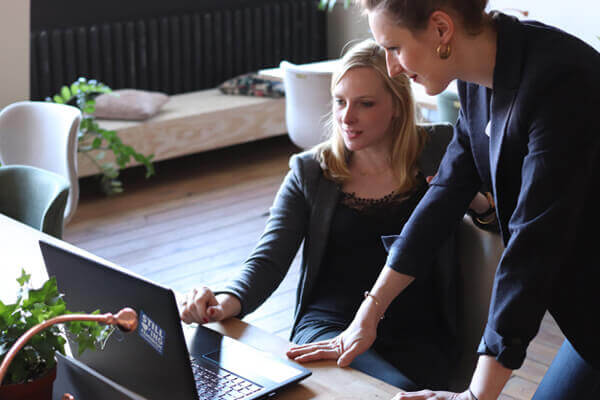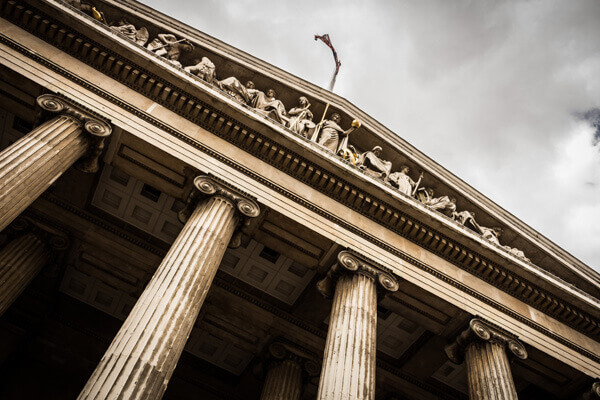 In-depth legal experience
Experienced Representation in Your Time of Need. Experience Counts When It Comes To Getting Results.
Experience
Track Record
Service
Clients love Doug Wall Law!
I don't even know where to begin! I can never thank him enough for what he has done, I could never ask for a better attorney then Doug. Hes the BEST Family law attorney there is in Cleveland County! If in the future whether its Family or criminal I will use him and also have my family use him.
Michelle Dan
Doug was a great lawyer for us. He helped us get the case resolved and did everything that was needed for us to be successful. I would not hesitate to recommend him. Thanks Doug!
Chris Broyles
Doug is the man!! Very professional and he took care of my divorce in a matter of a few weeks. I had been trying to get this done with an ex that was not cooperating literally for almost a year!! If you have a problem with an ex not letting you move on then call Doug Wall! Not to mention he was in my opinion very affordable. Best money I have ever spent was hiring him to represent me. Thanks again Doug.
Dustin Clemmer
I am writing this review on behalf of Mike Lierman. Doug is a very hard working caring attorney. Doug seemed more concerned for Mike as an individual and his health than he did about collecting a check. I fully recommend Mr Wall.
Bill Lockett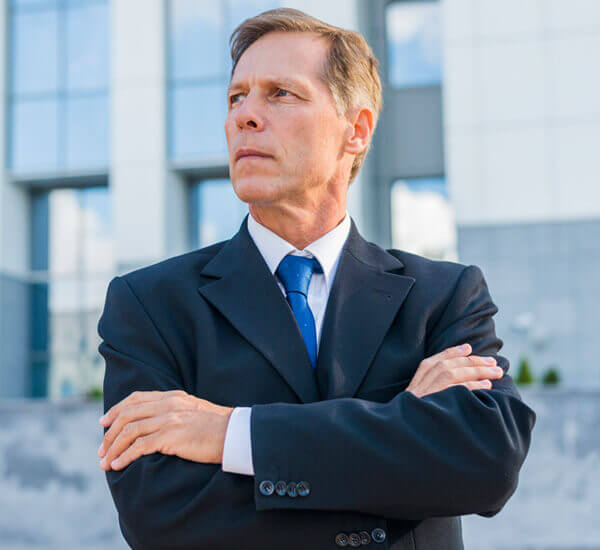 Founder
Receive personalized service and unparalleled expertise when you rely on our civil attorney and staff. Find solutions to a variety of family, probate, or civil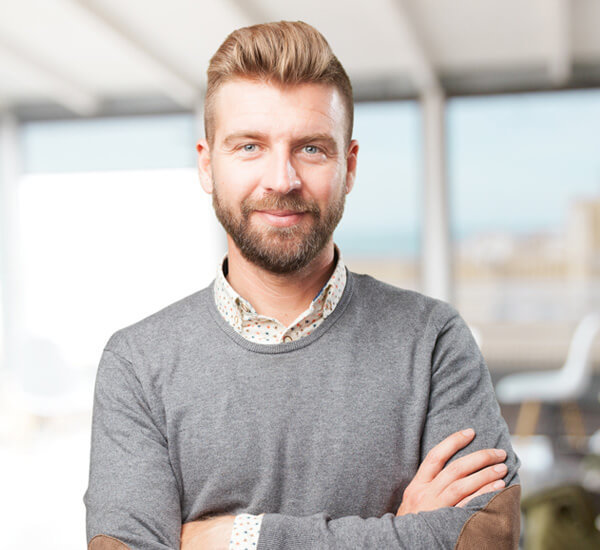 Senior Partner
Winner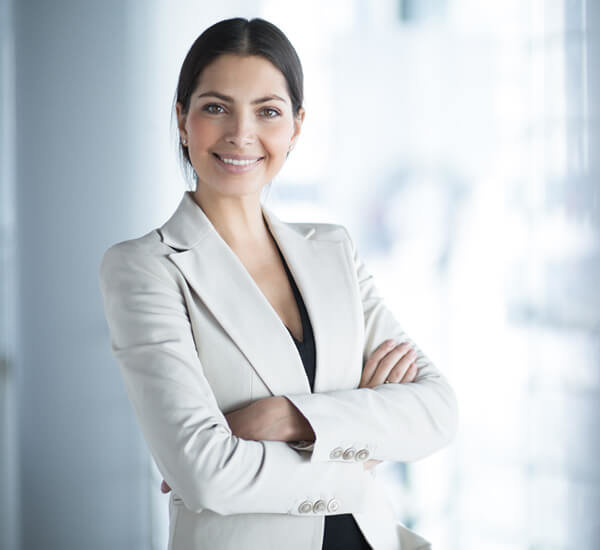 Lawyer
Always wins.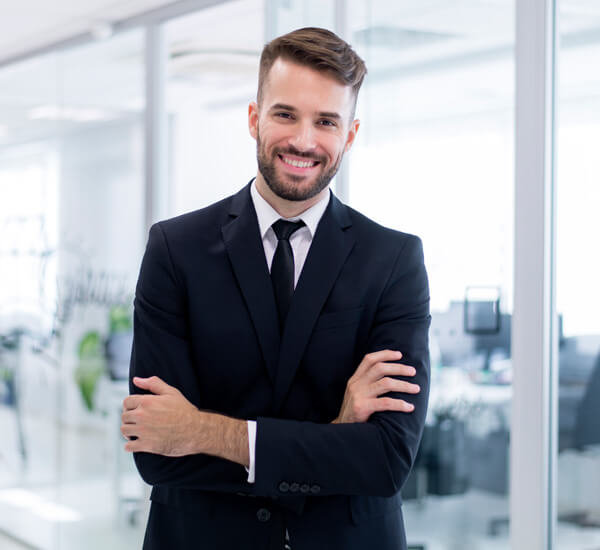 Legal Advisor
Just won.
Let us know what you need and we will win for you.
You tell us what's wrong and we fix it.