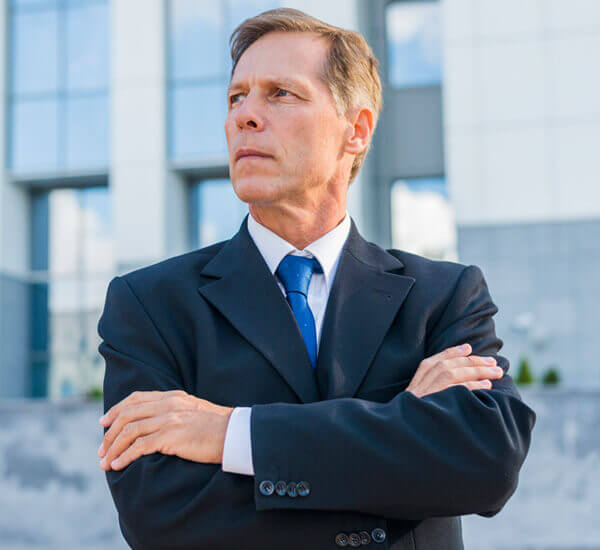 Bio
Receive personalized service and unparalleled expertise when you rely on our civil attorney and staff. Find solutions to a variety of family, probate, or civil legal issues with someone who is knowledgeable in the field. We were established in 1993.
For over 25 years, Douglas S Wall has been representing people from a variety of backgrounds in a wide range of cases. Allow us to use our many years of experience within the legal profession to your advantage. Contact us today for legal advice in a variety of cases.
Education & Bar Admission
I got all A's.
The foundation of justice is good faith.