About the X Family Case
They needed help and we won.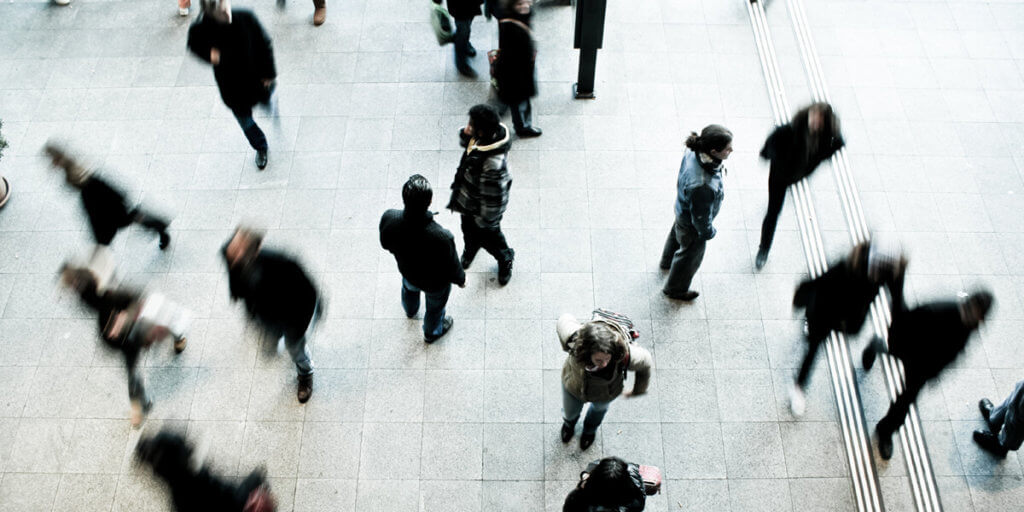 The Challenge
No challenge, it was easy.
The foundation of justice is good faith.
The Solution
Just did what I always do.
Category: Personal Inujury
Need help?
Contact us today for a free consultation and our experts will help you.
Phone: 1-800-000-111
Email: [email protected]
Mon – Fri: 09:00 -17:00